Shutters
Our Aluminum Shutters are modern, beautiful and practical and will last a very long time. We design to your specifications a needs.
Roller Shutters
Roller Shutters offer protection and peace of mind. Lightweight yet extremely strong the curtain area consists of an aluminum skin injected with a polyurethane foam for added strength and insulation qualities.
Manufactured right here in Australia by OZRoll.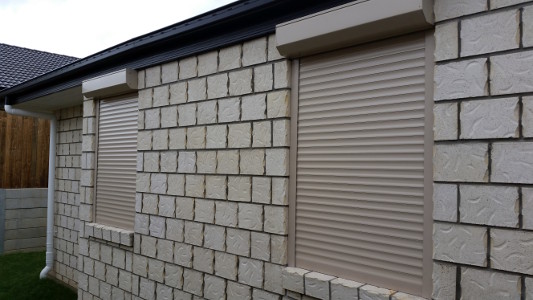 Fixed External Aluminum Shutters
We all know that Australians love the outdoors. To this end we offer a range of aluminum shutters designed for the Australian lifestyle. The strength of the aluminum shutter can withstand the extreme weather, from sun, rain, snow, etc. They give you the flexibility to privacy, natural airflow and shade whilst still allowing you to enjoy the beautiful views.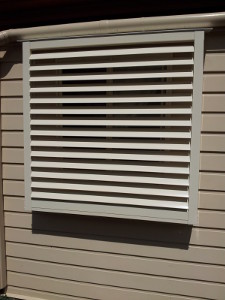 Adjustable External Aluminum Shutters
Aluminum Shutters give you privacy whilst allowing you to control the light and air circulation throughout your home. They are very durable and easy to use and maintain.