Awnings
Our awnings are modern, beautiful and practical and will last a very long time. They will give your home a complete new look as they are suited to all types of décor and outdoor entertainment areas.
Straight Drop Wire Guide
The self-aligning capabilities of the wire guide system drives and guides the awning up and down providing greater stability and beautifully controlled movement. This is one of the most practical and effective systems available.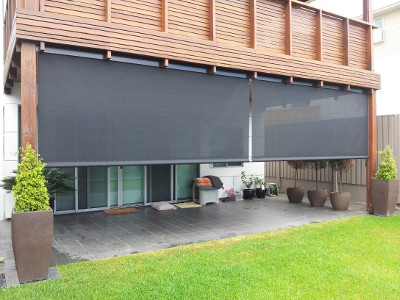 Crank Operated Straight Drop With Side Channels
These are suitable for verandas and pergolas, similar to straight drop awnings but with added strength of side channels to lock in the fabric. These awnings are specially design for areas of high wind.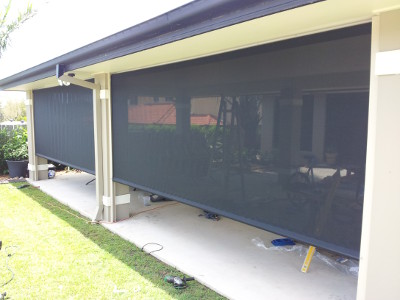 PVC Crank Operated Straight Drop Wire Guide
Straight Drop Crank Operated and PVC awnings are perfect for enclosing pergolas, verandahs, or just about any outdoor living areas to increase privacy and protect from the elements. We create these awnings custom-made to suit your specific needs.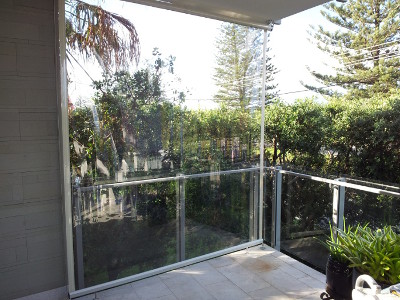 Crank Operated Straight Drop
Straight Drop Awnings are perfect for creating a space with privacy and sun protection. With a stylish and contemporary finish to your home this can be a great way to add some privacy to an external area of your home.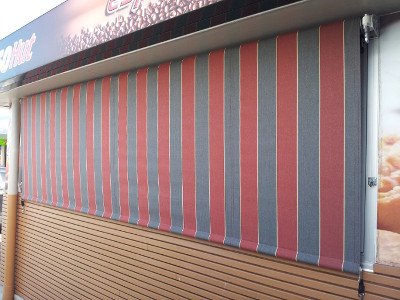 Automatic Awning
Easy to function with a self-locking arm that enables shade adjustment. When is not needed the awning can be rolled away neatly.